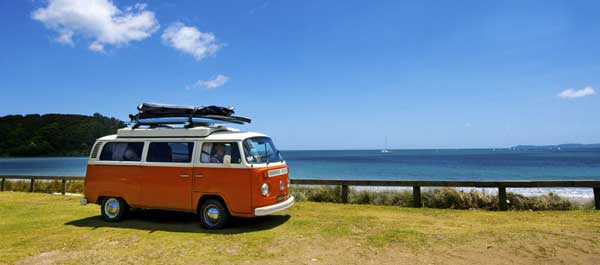 Archive information - We are currently working with a new insurer to bring you an even better motorhome insurance scheme policy.
VW Camper van Insurances
We can arrange insurance cover for most types of VW Campervan
The previous insurer arranged insurance for UK registered VW Campervans which are used by their UK resident owners. Cover includes European use.
The previous insurer provided an on-line insurance quote for most types of VW Campervan including Type 2, T25, T4, T5 and other professional conversions. For an insurance quotation for a DIY conversion please read the DIY camper van conversions insurance page.
The previous insurer only offered "market value" cover and cannot arrange agreed value. New for old applies for the first year of the vehicles life provided you bought the van new.
Comprehensive campervan insurance
The previous insurer arranged comprehensive only camper van insurance.
Some VW Camper Converters and Manufacturers
Bilbos
Devon
Danbury
Middlesex
Westfalia
Rainbow
A couple of useful sites
VW Camper Magazine
Guide to Buying a VW camper
Tips on buying a VW Camper
DIY Motorhomes
DIY VW camper van insurance can be arranged.
Relax and let us take care of your insurance.
---
Caravanwise Limited
Caravan Insurance Intermediary
100 Ringwood Road, Walkford, Christchurch, Dorset BH23 5RF
Registered in England No.3560388
Authorised and regulated
by the Financial Conduct Authority.
Our FCA Register number is 304081.
Site contents and design ©2013 Caravanwise Limited All rights reserved
Caravanwise is a registered Trademark.
Site Information