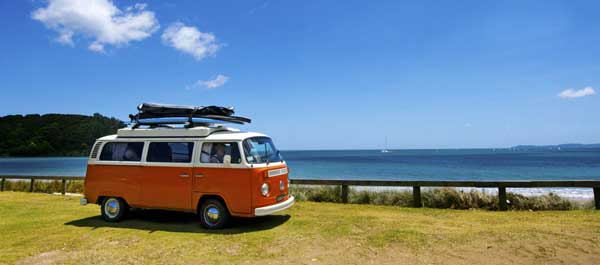 Click to Call Free - 0800 328 2084
VW Camper Van Insurance
Campervan Insurance Quote >>
We can arrange cover for most types of VW Campervan. Caravanwise have been specialists in leisure vehicle including VW Campervan Insurance since 1998, we're dedicated to providing you with a first class service in securing comprehensive cover for your beloved camper. From classic splitties to DIY conversions and modern models, our online quote system caters to all. Our policies are tailored to your lifestyle, even covering commuting* (ask for details), with attractive discounts for lower mileage and club membership.
Our on-line quote system works for virtually all types of VW Campervan including Type 2, T25, T4, T5, VW Caddy and DIY and professional conversions. We can even arrange cover for classic campervans up to 100 years old. For an insurance quotation for a DIY conversion please read the DIY camper van conversion page.
VW Campervan Insurance
Our policy covers your campervan lifestyle and can even cover you for commuting to work provided it isn't your only car. It is a limited mileage policy with a max of 12,000 miles and significant discounts if you set your mileage limit lower. If you are a member of a campervan club we'll give you an additional discount.
We can arrange cover for UK registered VW Campervans that are used by their UK resident owners. Cover includes 180 days European use. The maximum mileage limit is 12,000 miles but you can select a lower limit to make savings on your premium.
Classic VW Camper Insurance
We are able to offer insurance for campers up to 100 years old so if you have an old VW bus or a splitty we should be able to provide the camper policy you need.
We can now arrange agreed value for camper vans and motorhomes up to 100 years old. Maximum sum insured £80,000.

Images from Zeb Zakovics and Dominic Howlet
Campervan Breakdown Cover - £55 add on
You can add European and UK campervan breakdown insurance to your VW Campervan policy for just £55 a year including IPT. Full details here campervan breakdown insurance
"New for Old" - VW Campervan Insurance
New for old applies for the first year of the vehicles life from new. If within twelve months of first registration as new in your name, the insured vehicle is stolen and not recovered or is damaged so the cost of repairs will be more than 60% of the manufacturers recommended retail price (plus taxes) at the time of the loss or damage, the insurer will replace it with a new vehicle of the same make and model if one is available.
Comprehensive or Third Party Fire and theft camper insurance
You can select Comprehensive cover for vehicles up to £80,000 sum insured (over £50,000 must have an active tracker professionally fitted and in operation.tracker) and Third Party Fire and Theft cover for vehicles up to £5,000 sum insured.
Some VW Camper Converters and Manufacturers
Bilbos
Devon
Danbury
Middlesex
Westfalia
Rainbow
A few useful sites
VW Camper Magazine
DIY Motorhomes
DIY campervan cover can be arranged and we can now do day vans.
Motorhome Insurance and Campervan Quote
Other Insurance We Offer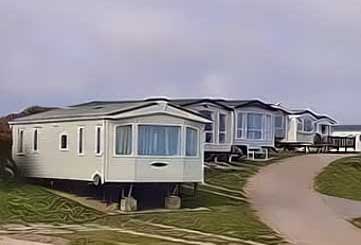 Static Caravan Insurance
We offer comprehensive coverage for your static caravan, including protection against storm, flood, accidental damage, and more.
Static Caravan Insurance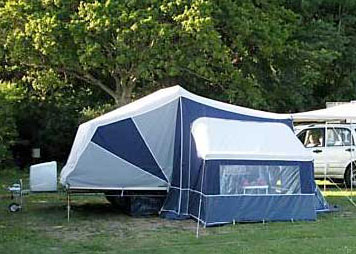 Trailer Tent Insurance
Protect your trailer tent with our caravan policy, covering everything from loss or theft to accidental damage.
Trailer Tent Insurance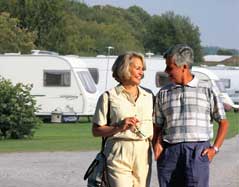 Caravan Insurance
Our caravan policy provides comprehensive protection for your home on wheels, including damage, theft, and liability coverage.
Caravan Insurance
Insurance Articles
Best Campervan Insurance
-
Travel Insurance
-
Cheap Home Insurance
-
Insurance Fraud
-
Insurance Regulator
-
Insurance Complaints
-
Motor Insurance Data
-
Caravan Towing Law
We are here to help.

Call our Dorset office on:
0800 328 2084
Click to Call Free
Mon - Fri 9am - 6pm
Sat 10am - 12noon
Green Card Insurance You may be asked for a Green Card by the Police, port authorities, or in the event of an accident, in the EU. To ensure that you can prove you have the insurance you need to drive legally we will issue motorhome and campervan insurance clients with a free annual Green Card to take with you if you visit Europe.
MOTORHOME INSURANCE claims number from abroad
+44 1689 898603
Lines are open 24/7