Click Here to Call FREE
Towing Mirrors - know the law
Do you know the law on towing mirrors? If you do you may be shocked to find that up to half of caravanners either don't know it or totally disregard this essential safety rule. We have been contacted by Milenco, who are a leading manufacturer of caravan safety and security accessories and what they told us seemed so important that we have decided to write a tip page on the subject.
Many caravanners treat towing mirrors as something that they can do without but the law says different. There is a legal requirement for you to have mirrors that allow you to see clearly an area that is 4 metres wide from the side of your caravan at a distance 20 metres behind the driver. A caravan is significantly wider than a car even a large 4x4 and you simply can't comply with the law unless you fit towing mirrors.
Drivers of larger tow cars may think that they are OK because they can adjust their mirrors so that they have some rearward vision but what they see is simply not good enough. See the diagram below for a pictorial explanation of the legal requirement for towing mirrors. Milenco clearly have an axe to grind as they manufacture the required accessory but we feel this goes a little deeper and there is a genuine desire to improve caravan safety. We also have an axe to grind in that we want you to keep safe and make less claims. This is therefore part of our program of educated self interest. If we can make you aware of your legal requirements and persuade you to go out and spend £20 or £30 on a pair of towing mirrors we might save you from prosecution, and make you less likely to make a claim and who knows perhaps save someone's life.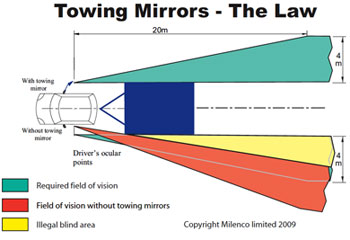 A spokesman for Milenco said "At last years National Rally our representatives were astounded to see the sheer number of caravanners arriving at the event towing blind. More than half of the 4x4s arriving did not have towing mirrors fitted". A Land Rover Discovery is 2.18 metres wide to the tip of its mirrors and a typical caravan is 2.3 meters wide. This leaves a significant blind spot wide enough to miss a car, cyclist or motorcyclist. If you pull out on a motorcycle that is committed to an overtaking manoeuvre because you can't see them in your blind spot they are in a very vulnerable position. Caravanners towing without extension mirrors have killed motorcyclists.
Clearly this is potentially a very serious situation and the law treats it seriously. If prosecuted you could receive 3 points on your licence and a £1,000 fine. A motorcyclist knocked off their bike will receive something far more serious and permanent.
Towing mirrors are relatively cheap from around £20 for a pair and there is absolutely no excuse for not using them. They are one of the first things that should be on your list of essential equipment. Milenco towing mirrors have won the Practical Caravan Magazine best accessory award in 2008 and 2009. More information is available here: Milenco Towing Mirrors. Other manufacturers make similar devices for a similar price. We are experts in caravan insurance and not caravan accessories and don't normally recommend a specific brand of safety or security equipment. The Practical Caravan awards is a pretty good indication of quality and for the price you can't go far wrong with their recommendation.
The towing mirror diagram is ©2009 Milenco Limited and is used here with their permission.
Caravan Insurance Quote
If you have found this article useful we hope that you will get a caravan insurance quote while you are here, or you can phone one of our friendly Dorset team on 0800 3282084. They will be very happy to help
Caravan Insurance Quote >>
Other Insurance We Offer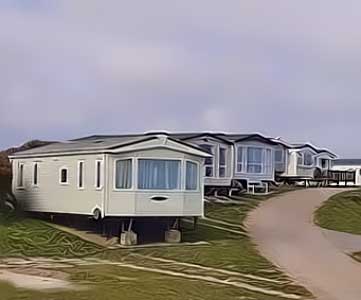 Static Caravan Insurance
We offer comprehensive insurance coverage for your static caravan, including protection against storm, flood, accidental damage, and more.
Static Caravan Insurance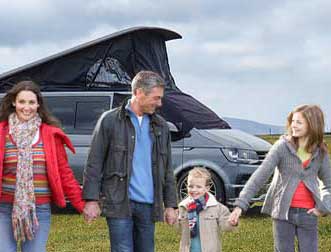 Campervan Insurance
Our campervan insurance policy provides comprehensive protection for your home on wheels, including damage, theft, and liability coverage.
Campervan Insurance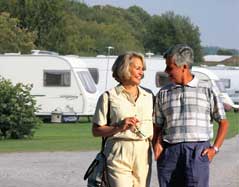 Caravan Insurance
Our campervan insurance policy provides comprehensive protection for your home on wheels, including damage, theft, and liability coverage.
Caravan Insurance
Insurance Articles
Best Campervan Insurance
-
Travel Insurance
-
Cheap Home Insurance
-
Insurance Fraud
-
Insurance Regulator
-
Insurance Complaints
-
Motor Insurance Data
-
Caravan Towing Law
We are here to help.

Call our Dorset office on:
0800 328 2084
Click to Call Free
Mon - Fri 9am - 6pm
Sat 10am - 12noon